Mediakit
Op deze pagina is mijn Engelstalige mediakit te downloaden voor business partners.
Here you can download my mediakit Update Mei 2021:
Content collab themes 2020
And of course collabs on nature or sustainable related content are always possible. E-mail info [@] dailygreenspiration.nl to get in touch and plan a chat.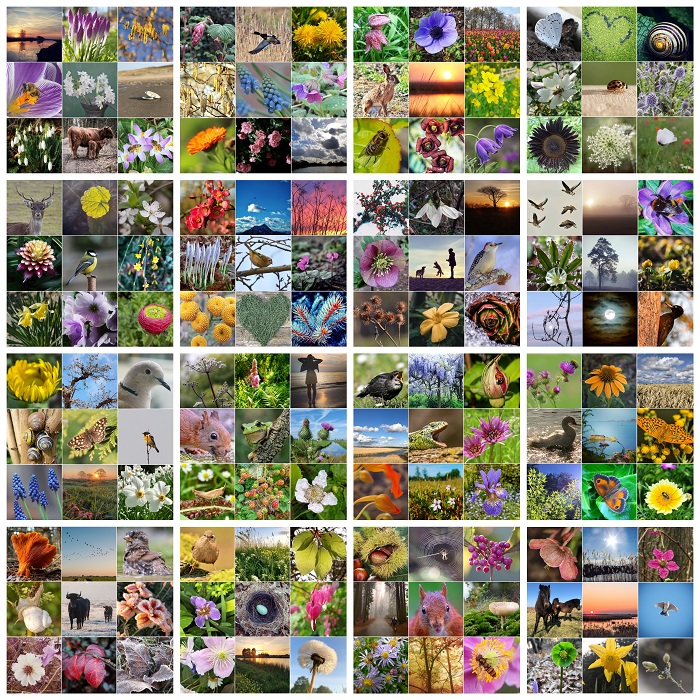 Content Marketing Trends 2020
Source: trend report Hubspot
You will do business with micro-influencers
In 2020, we predict there will be a revolution of how marketers manage their influencer campaigns. Micro & nano influencers (500 to 10,000 followers) will help mitigate the potential risks. These are influencers who have built smaller, more enthusiastic audiences. Not only do they help brands avoid the potential of fake influencers, but they often drive more authentic engagement. 2020 will see brands building networks of these smaller influencers, with more groups arising to manage them effectively.
When it comes to influencer marketing, success can be found in large numbers. Instead of one influencer with large reach, you can invest in 100 micro influencers for similar cost. You can:
• Focus on specific audiences.
• Improve your engagement.
• Minimize risk.
• Ultimately, spend less for potentially better returns
Dailygreenspiration offers a very special niche audience in the green lifestyle area, with devoted followers. Quality and personal conversation come first. Creating growth comes second.
You will invest in user-generated content & a community
Now is the time to start building that community. Though it can't be built in a day, the sooner you get started, the better.
• Build a community.
• Incentivize. Though the opportunity to create may be incentive enough for some people, anything extra you can add to sweeten the deal could make all the difference. Product discounts, prizes and special events are minimal cost for what is discounted content.
• Make it shareable. Make it easy for your customers to share. In this visual
world, consumers want items that will make great visuals. If your brand
products look good, people will be more willing to use them in UGC.
• Plan a content strategy. There's no point in getting extra content
from your users if you don't use it effectively. Share it on your channels,
to bring the best content to the forefront of your audience.
User-generated content is going to be big in 2020. Make it one of the
most valuable investments (and also one of the most affordable) for your
marketing strategy next year.
Dailygreenspiration offers you a community with the Instagram account, Facebook page and the hashtag #spreadnaturelove where a monthly activity programme is launched for 2020. You may participate in that!